Throughout our coaching time, you will develop the tools and confidence to take action. My way of coaching is to empower you in becoming the Leader you want to be. You are unique and so your coaching should be too. I don't follow a template, or 'one size fits all'. We start where you are and we work towards your business goals. If you want a business that generates you income while also positively contributing to others, then you have arrived at the right place!
Whether you have an existing business, or you've an idea that you want to bring to life, there is a way to create a positive triple bottom-line company: profit-people-planet all winning. No longer are these areas mutually exclusive, you can have it all and do good at the same time!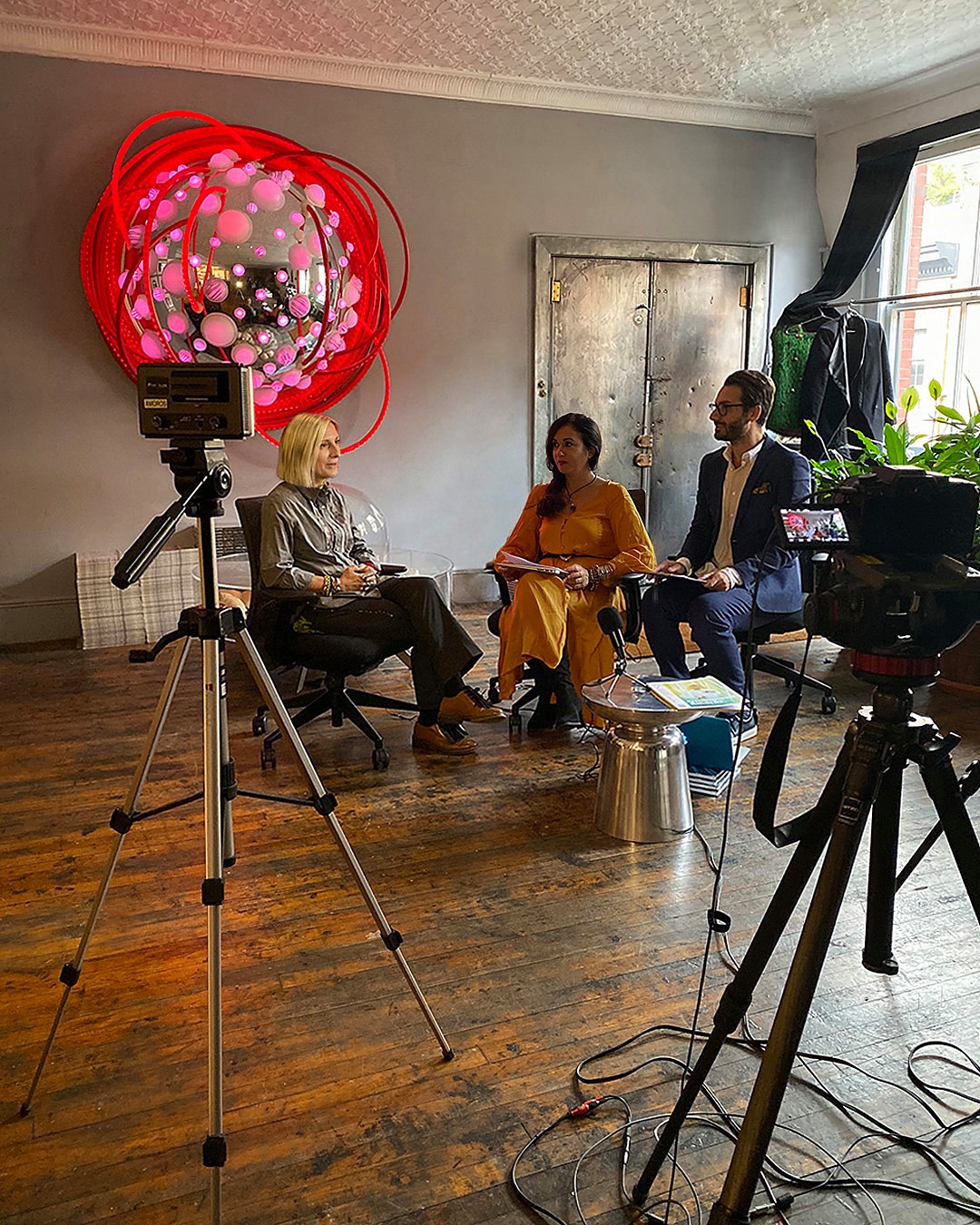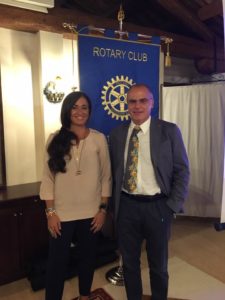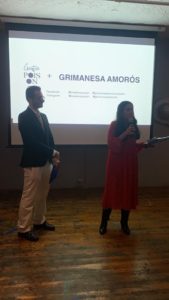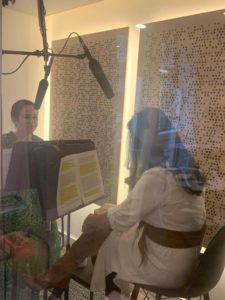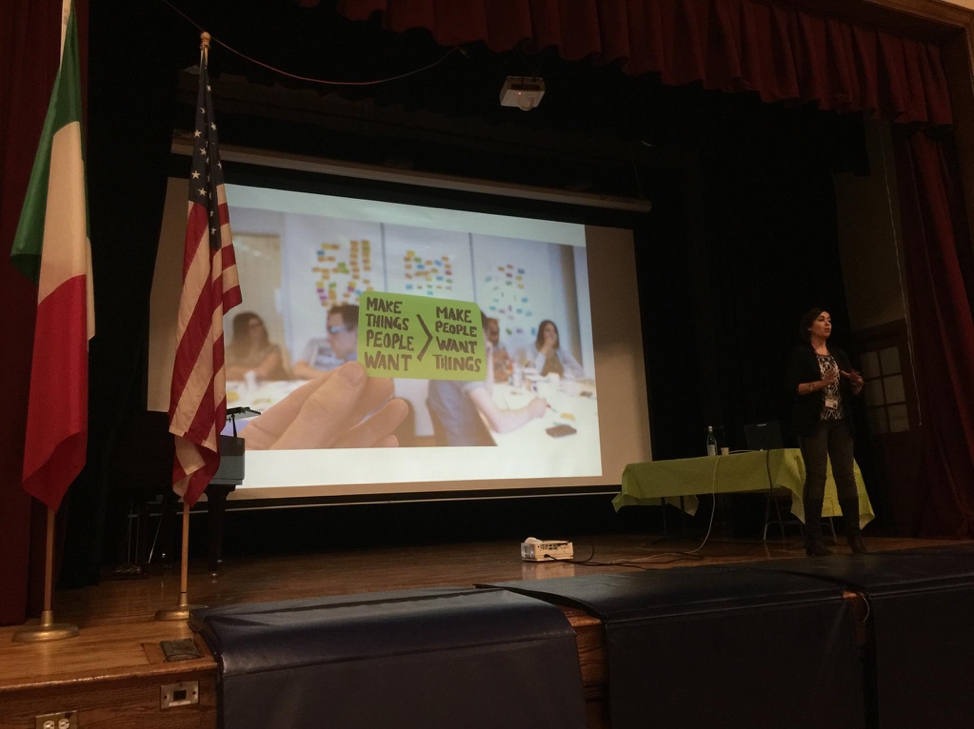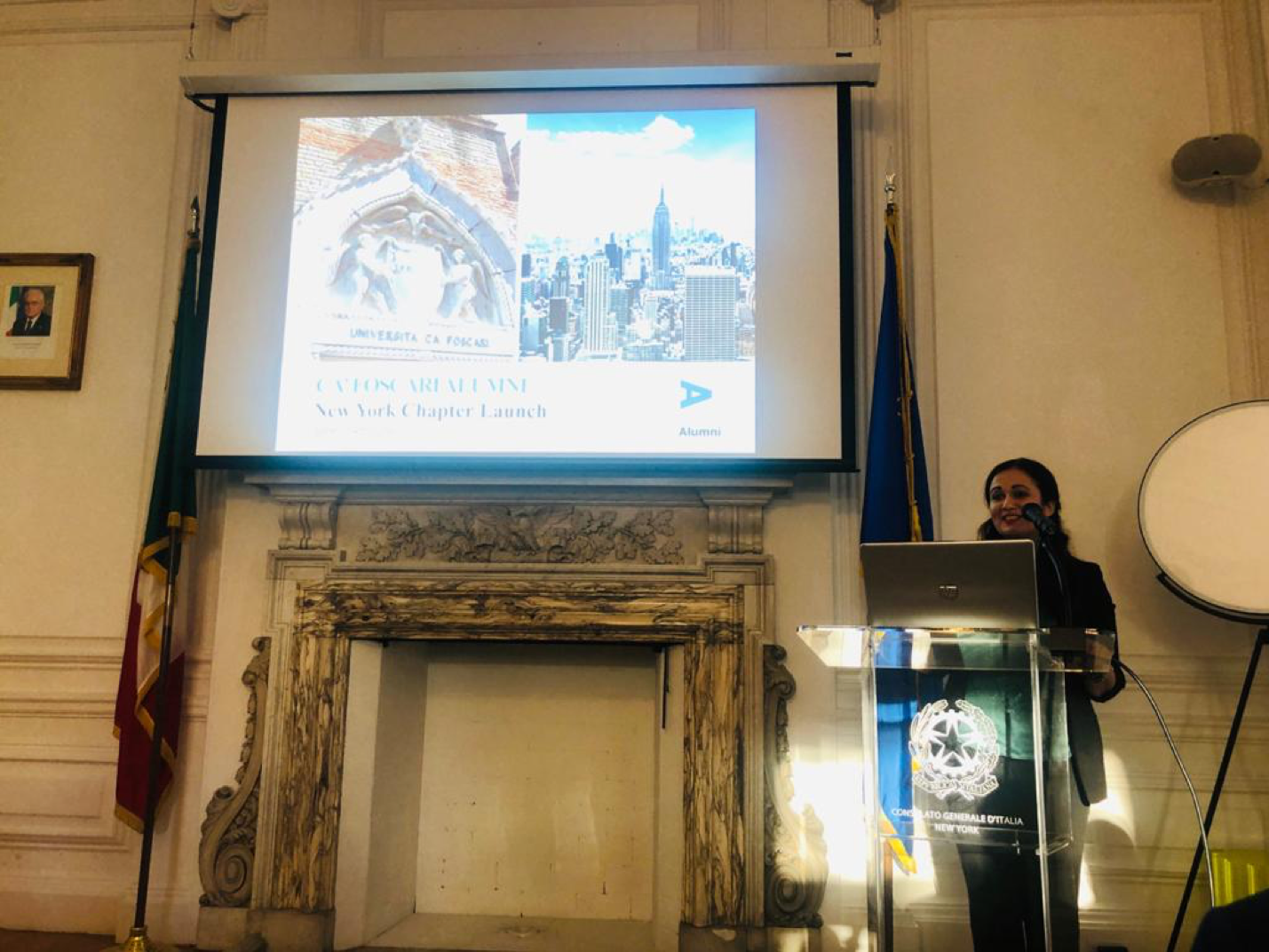 THE STORYTELLER WHO CONNECTS THE DOTS OF CREATIVITY, INNOVATION, AND BUSINESS
Born and raised in Italy, I am now based in NYC. This is one of the reasons why I am blessed with both Italian artistic passion and NYC's unique edge.
With 20 years of experience working in the world of digital, design and communication with big companies, agencies as well as small start-ups, I also have also a strong collaboration with Ca' Foscari University of Venice (Italy) where I won two grants:
in 2016-2017 for a research project focused on understanding if and how creativity and design can be drivers for innovation;
in 2020 and currently on-going, for a research project called UCAMP, a three-year Erasmus+ KA2 project that brings together universities and citizens to co-design cities

centered on their residents, students and workers. Ca' Foscari University of Venice is part of a

European partnership

with four other universities, three companies and a foundation.

The cities involved, in addition to Venice, are Paris, Madrid, Helsinki, Copenhagen, Ljubljana, Amsterdam. The goal for each city is to analyse the most critical urban challenges they are facing, share their perspectives and create co-design initiatives involving local stakeholders, in order to develop solutions and suggest best practices that will generate a model for the city of the future, based on sustainability. 
As Entrepreneur, I am Co-Founder, Artistic Director, Creativity Curator, and Business Mind of Creative Point-On, a New York based storytelling platform and multimedia production boutique, focused on producing brand-driven stories through written content, podcasts, videos or immersive experiences. I am in this entrepreneurial journey with my business partner Tommaso Cartia, who is the Editor in Chief of our editorial projects as well as Head of Content for our branded content productions.
As Art Lover, I currently manage Marketing and Internazionalization activities for the M9 museum in Mestre (Venice), an immersive museum that, through technology and touch screens, narrates the history of the 20th century and allows visitors to literally become part of it.
Previously, I have also been part of the non-profit WALLABE , an association focused on urban regeneration through street art, where I managed the Communication and Marketing activities.
As Researcher and an Entrepreneur, I am working on:
co-design processes to face urban challenges and identify what makes city sustainable from a social, environmental and economic perspectives;
applying the  IKIGAI principles (the Japanese philosophy for happiness) to the business ecosystem;
exploring the role of art and storytelling in business and management contexts;
studying and experimenting the role of colors in business and communication;
experimenting to build bridges among different countries and cultures.