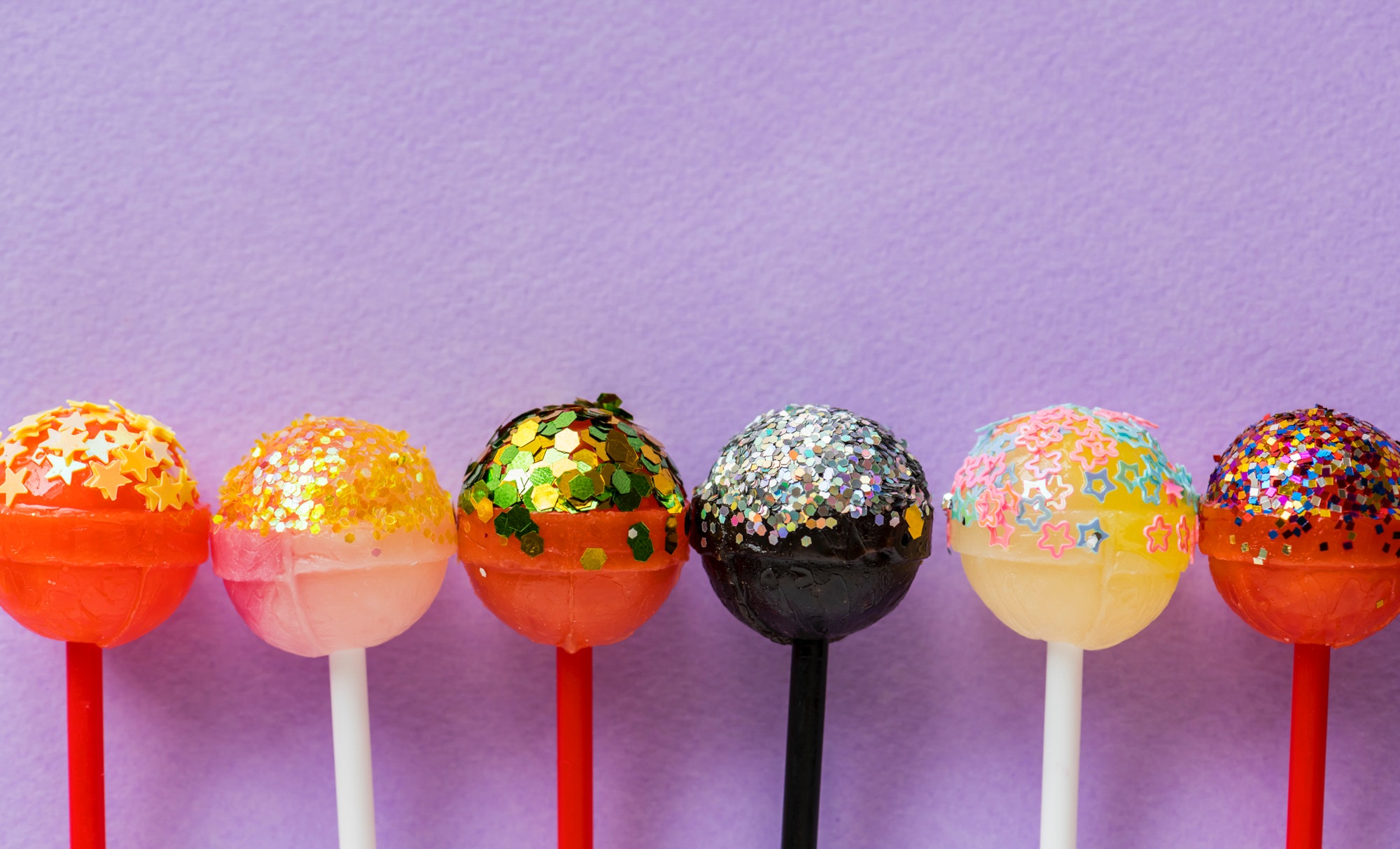 Hi everyone! Welcome to my blog. 🙂
In this digitally crowded 2018, you may wonder "really? another blog?".
So why you should read my posts? What makes my approach different and unique?
Let's start from the subject: CREATIVITY! I know, it is already an overused word and a topic that is getting a lot of attention! However, my angle wants to make a point on how creativity can be reawaken and how we can all learn how to train it! There are many researches and studies available online full of stats that show that creativity is considered the secret skill in business for future leaders. However these numbers bring us to a rubber wall: apparently nobody knows how to train creativity.
The questions that I want to explore here together are: is it possible to train creativity? how can we do this? why so many people consider themselves not creative at all? can creativity and imagination help people have a happier life and feel more fulfilled in their career path? how can we use creativity to make the difference for our society, as driver for innovation?
In a world where a lot of people live in a sort of grey routine and believe they have no escape from it, in a world where unfortunately many people are frustrated with their jobs and this has consequences also in their private lives and their level of happiness, I am certain that creativity and creative thinking can make the difference, for us as individuals, as professionals as well as for the community we live in! Through this blog I want to share my vision on how and why. I actually hope that this blog can be just the beginning of a conversation with all of you, about creativity!  🙂
I've decided to organize content in five main categories, that I believe can all contribute to explore creativity and imagination as fundamental ingredients for the recipe to make our lives happier and our careers more fulfilling:
Innovation & Creativity
Design
Entrepreneurship
Arts and Culture
Self Improvement
All together, the initials of these categories build the word IDEAS which is the magic formula to test new approaches and is the first step for innovation.
Stay tuned… new content coming soon!  🙂