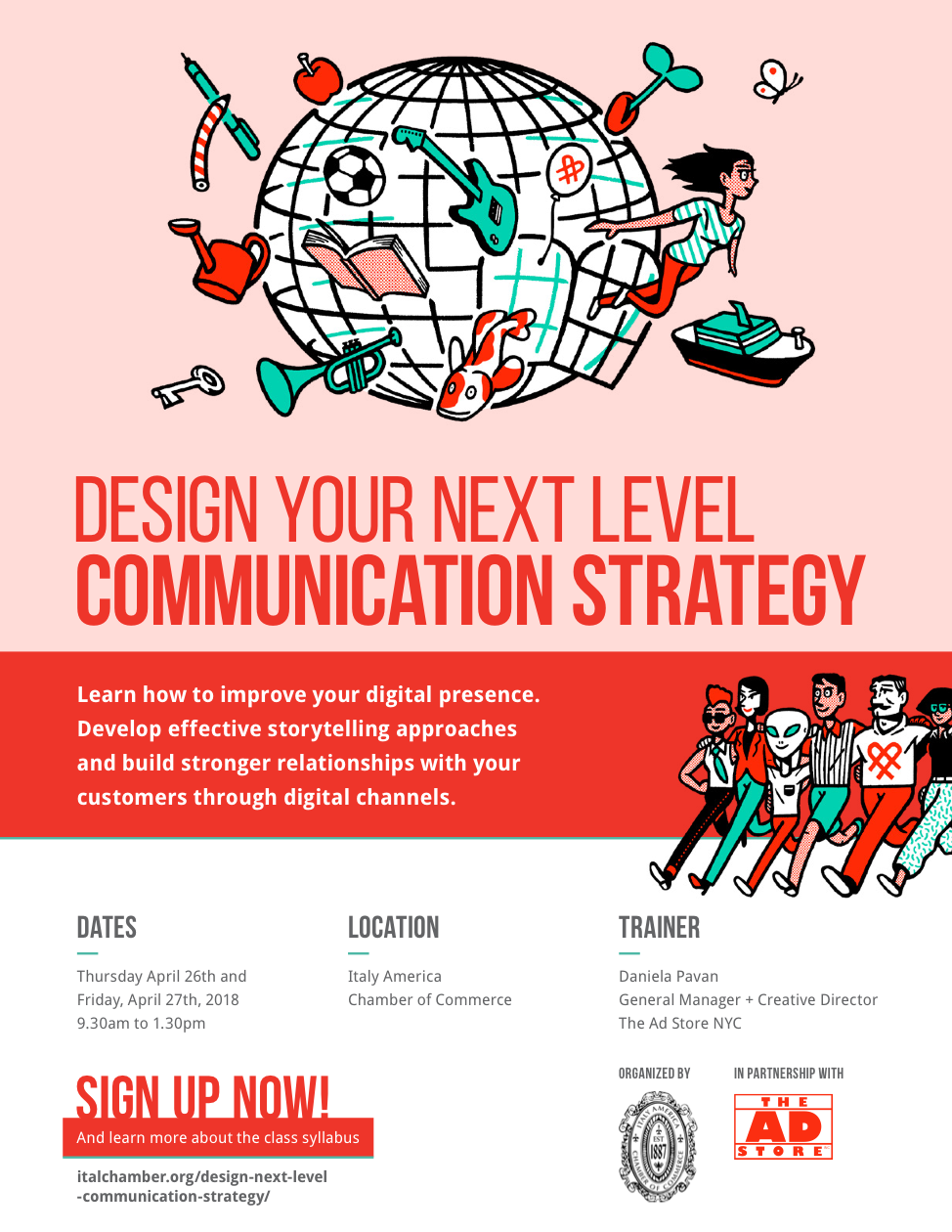 Client: Italy-America Chamber of Commerce
Year: 2018
I run a training focused to help Italian brands in the US learn how to build a successful message and communication approach for the American market.
Client: Swarovski, premium design brand
Year: 2017
I train their B2B Corporate Gift team in the US on how to use social media to increase sales. Training was focused on social selling especially through LinkedIn and Twitter.